CAPFOR – The people for Successful People Solutions
The CAPFOR Group is a leading International Strategic and Human Resources Consulting firm with offices in France and Africa that helps organizations translate their vision into business results through people solutions.
The CAPFOR Group is a provider of innovative people solutions to turn your vision into results. For nearly 50 years, what drives us is to make The World at Work a Better Place.
CAPFOR brings together decades of experience to help your organization succeed by providing a full range of holistic HR services and cover a wide spectrum of human capital management needs.
Our Vision is to make the World at Work a Happier Place
Our Mission is to Align Human Resources to Strategy in a Qualitative and Quantitative way
Our Values are Lucidity, Loyalty, Otherness, and Creativity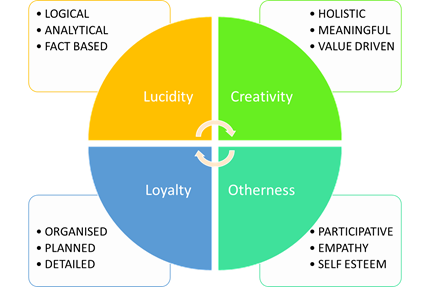 The CAPFOR group has three main areas of expertise:
Developing successful strategies through people solutions
Hiring the best talents to transform your strategy into reality
Managing change and growing your people to achieve shared goals.